We have an overseas internship platform, bootcamp programs and customized corporate training programs. We connect young talents to global market.
Platform for Internship Abroad
Tiger Mov runs a platform for overseas internships specializing in emerging countries in Asia, Africa and Latin America with over 2,800 alumni since 2016.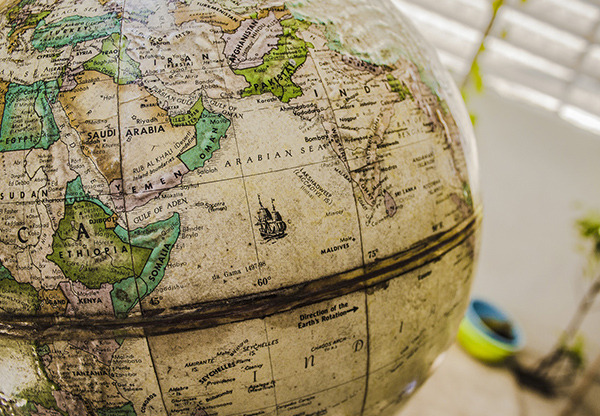 Bootcamp Programs
Tiger Mov offers a wide range of Leadership and Entrepreneurship Bootcamps in India, Shenzhen (China), Indonesia, Sri Lanka, Rwanda, Ghana, South Africa and Israel.
Corporate Training and Recruiting
Customized corporate internship programs and trainings are available for corporations as well as for startups.